Hello my dear readers! I haven't posted since last year, haha, get it?!
The truth is, that nothing interesting has happened here during this first weeks of the year
and, don't tell the humans I told you this: I heard them talk and they say they are worried because there arent enough "papers with people and animals on them". I don't really care...if they have enough or my food it's okay, and the camera doesn't need them.
Now that we're talking about food, this morning the human didn't pay me attention! I wanted food and she just went out and pet all the puppies, what about me? So I went and hit all the puppies with my claws, and accidentally hit Paw too (sorry Paw, I was hungry), then she gave me food. Human doesn't understand that I'm first anymore? What happened?
Yes, I made those drawings, because the camera doesn't want to upload pictures, but hey, it works sometimes! This is my most recent picture, part of Paw's 365 project, where you can see the details of my eyes!
Make the pictures bigger!
Have a nice weekend, and please update me!
---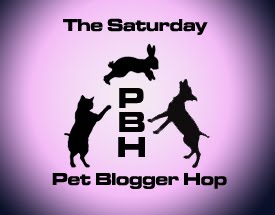 This post is part of the Saturday Pet Blogger Hop! If you want to participate, follow the rules and have fun!

-Link up your pet blog name and URL using the Linky Tool below. You only need to add your link once to be seen on all the Saturday Pet Blogger Blog Hop Linky Tools for that week. Note that if your blog is not pet related your link will be removed.
-Grab the "Saturday Pet Blogger Blog Hop" button and include it in your Saturday Blog hop post so that your readers will know what is going on. *Note – posting is optional. Feel free to just link and follow.
-Follow your co-hosts listed in the first 3 slots of the Linky Tool.
-Follow as many other blogs on the linky as you'd like -Take a moment to comment on the blogs telling them you're from the blog hop.
-Follow back when you get a new follower through the Saturday Pet Bloggers Blog Hop